Truth be told, I hate writing intros to stuff like this. The title says it all, really. Yet somehow I'm supposed to still have an intro, right?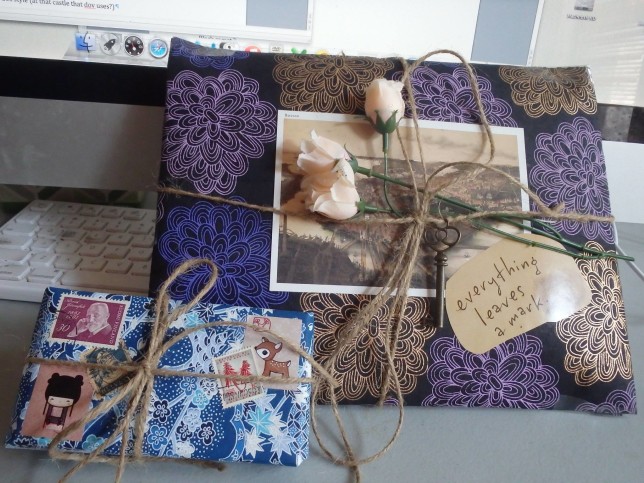 So here's the deal: It's the holidays. You're shopping. You might not know what to get some of the weirdos in your life. So, on their behalf, here are some ideas I like:
WEIRD BOOKS FOR CURIOSITY SEEKERS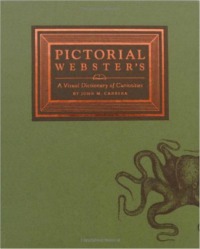 Pictorial Webster's: A Visual Dictionary of Curiosities
Black and white pictures of weird stuff. Like a natural history museum in a book.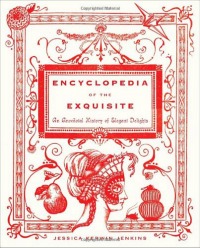 Encyclopedia of the Exquisite by Jessica Kerwin Jenkins
Like Pictorial Webster's, but with more writing and prettiness.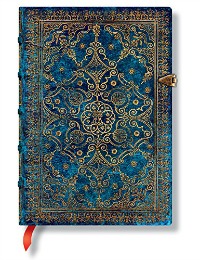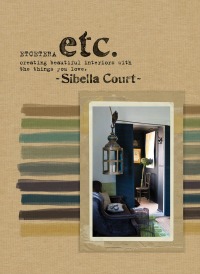 Etc. by Sibella Court
For those who like papers and old things and odds and ends and pinned insects and collectibles and whatevers. Also for people who like to smell books. Sibella Court makes beautiful books that smell like heaven.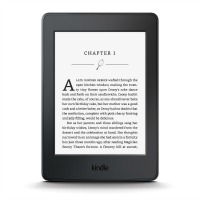 I said I would never get a Kindle. I got a Kindle. I think I like it. I will write more about that soon.
(P.S. I also still like printed books a lot.)
SOFTWARE

I have written about this here and here.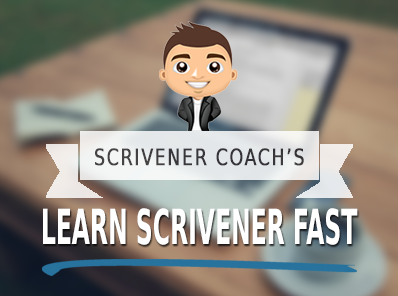 I have written about this here.
ALTERNATE CRAFTY STUFF FOR ART THERAPY
Linoleum Cutter and Printmaker's Rubber Blocks
For making your own rubber stamps. I'm planning a video tutorial on this! Such a great way to get out of your head space on your main discipline yet get in touch with your creative side. This tool is easy to use and the block is super easy to carve.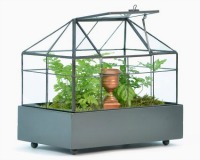 H Potter Terrarium Glass Container + H Potter Planting Kit + Tiny World Terrariums + Faerie Furniture
Make your own faerie terrarium.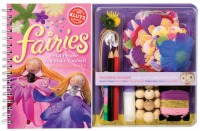 Klutz Make Your Own Petal Fairies
And some petal fairies to put in it.
Compass Wax Seal + Sealing Wax – Wine Red
For a little old-fashioned flair on thank you notes, art projects, and mail.
SOFT LIGHTING FOR SENSITIVE EYES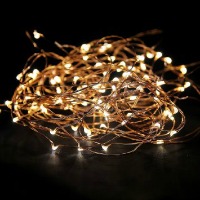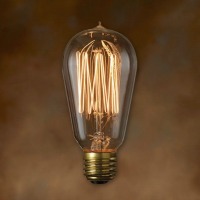 TEA DRINKING SUPPLIES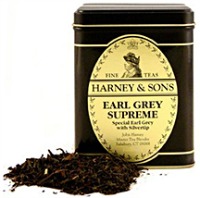 A lovely loose leaf Earl Grey. One can never have too much tea.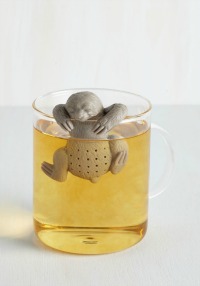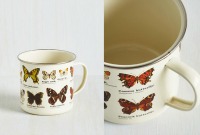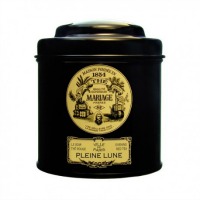 Mariage Fréres Pleine Lune Tea
If you really, really want to please your tea drinker, give her this tea. Best tea ever, as far as I'm concerned. Seriously, I get high off sniffing this stuff. It's too expensive to buy all the time, so it's an amazing special treat to give as a gift. They have other flavors, but this is my favorite; it's a beautiful, round, almondy, rich black tea.
It's super expensive to order through Amazon, but you can also find it at fancy tea shops or Dean & DeLuca in NYC for $28. I also saw it in a macaron shop in San Francisco. (Ooh … macarons.) Or, you know, if you live in Paris, they have a shop there.
ORGANIZATIONAL SUPPLIES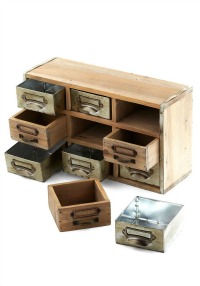 Crafty Catalogue Storage Chest
For organizing those wayward art supplies.