I like weird things; I cannot lie. Here are a few peculiar doll makers who give me joy in my creative life … (you might be able to find a quirky gift or two here, too!)
Chloé Rémiat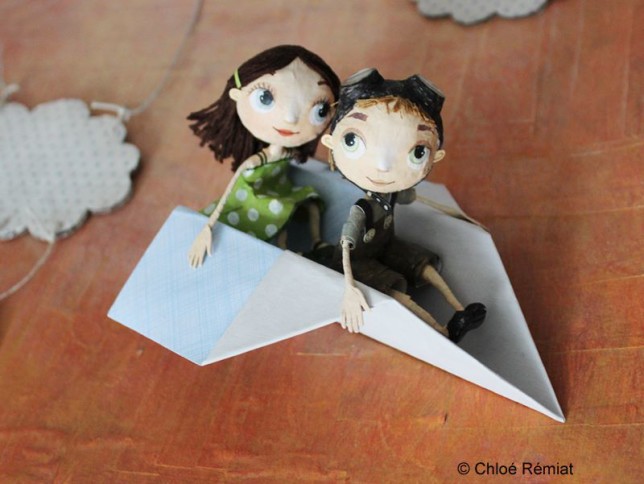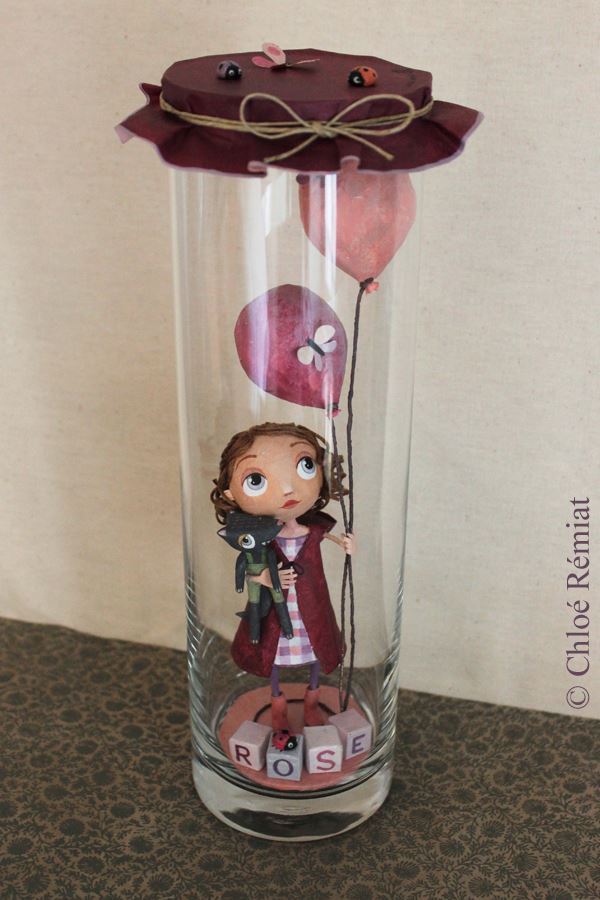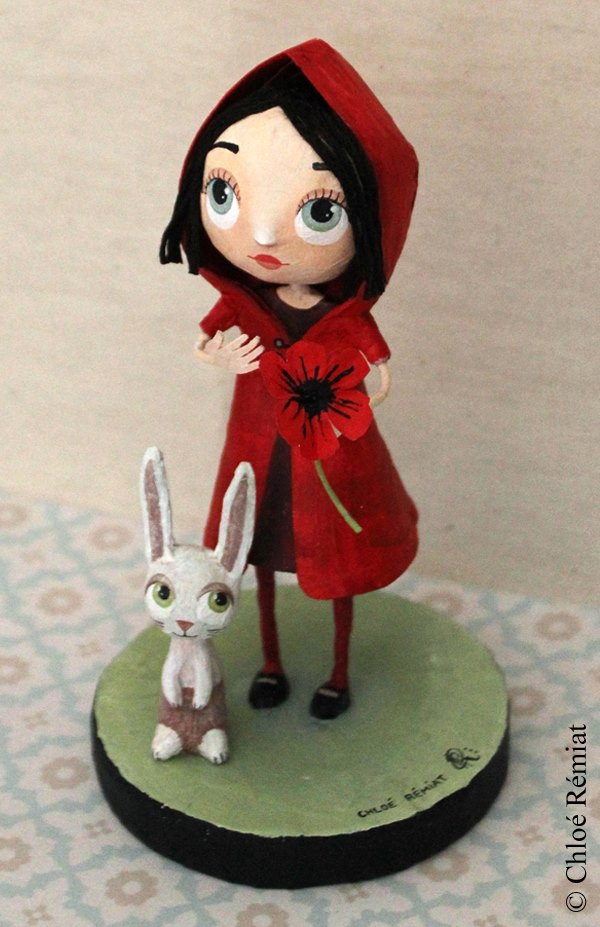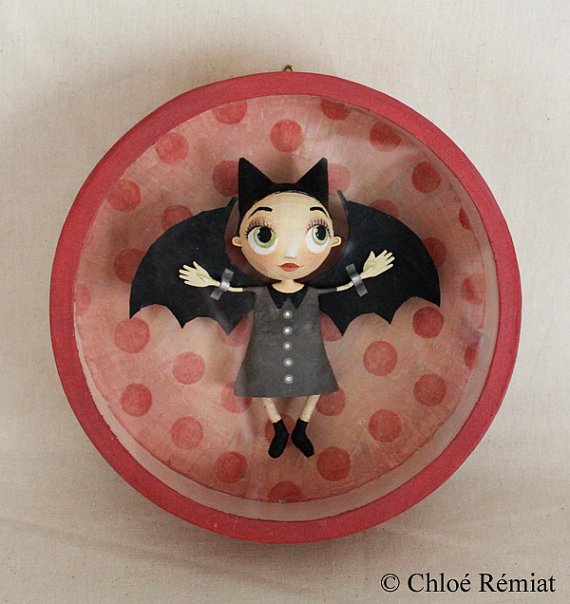 All images © Chloé Rémiat
Chloé Rémiat makes goofy, wonderful, whimsical papier mâché dolls in dioramas and jars and boxes. You can find Little Red Riding Hood, Alice, and Snow White among her most recent creations, as well as some fun half-child, half-bug creatures in jars, which she calls "Catch-Fairies." Check out the photos of her process on her Facebook page.
You can also find her on Etsy.
Samantha Bryan
All images © Samantha Bryan
Samantha Bryan makes fairy sculptures out of wire, leather, and found objects. Her dolls wear over-sized aviator glasses; darling little hats, made of acorn tops or knitted in bright colors; birds' wings; and the occasional bow tie. They are geeky, adventurous explorers, to a man.
Watch the film about Samantha made by R&A Collaborations here.
Visit her Etsy shop here.
The Filigree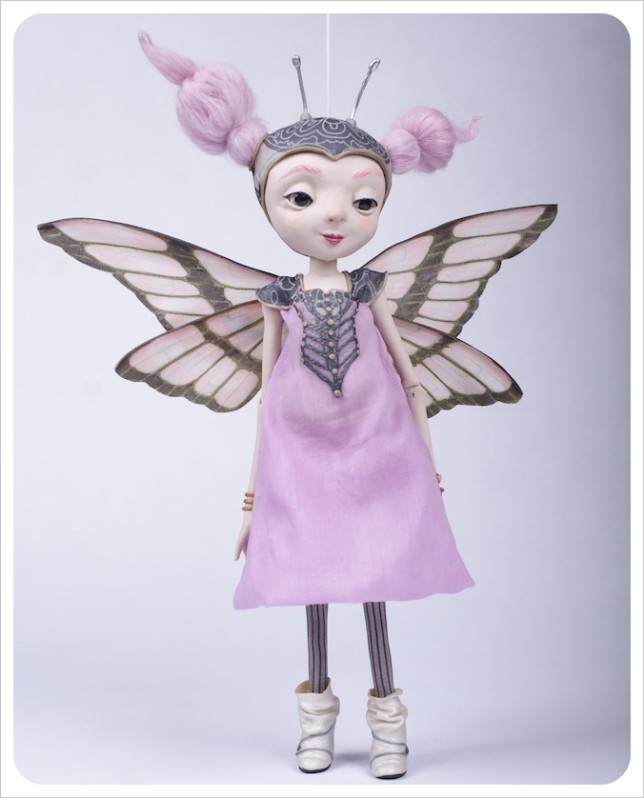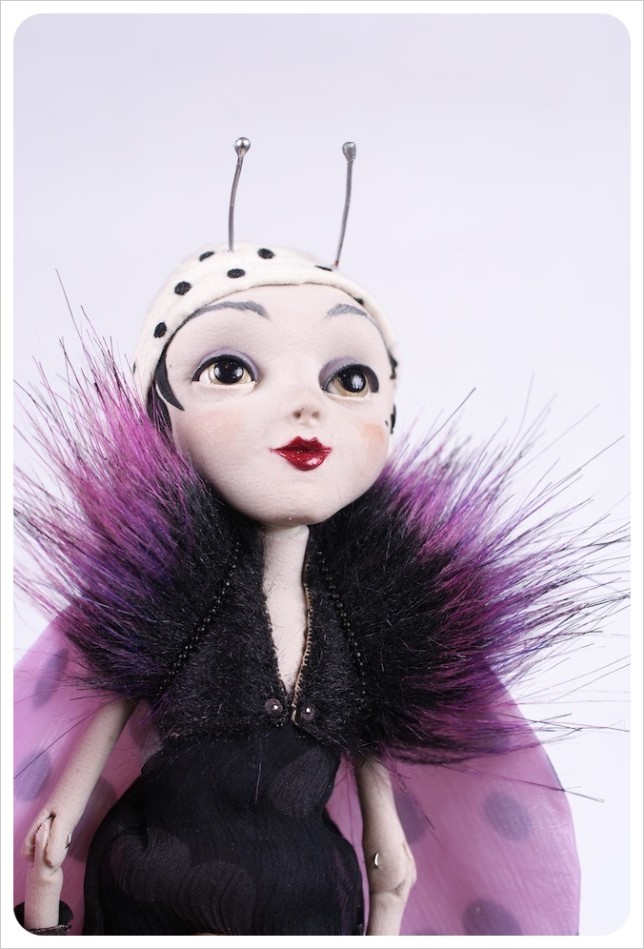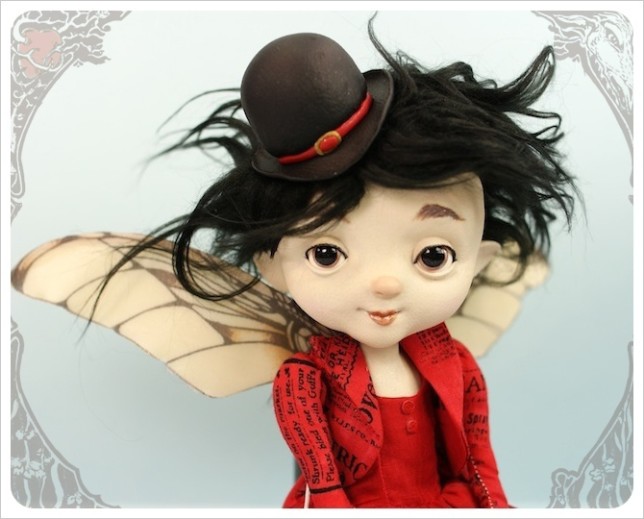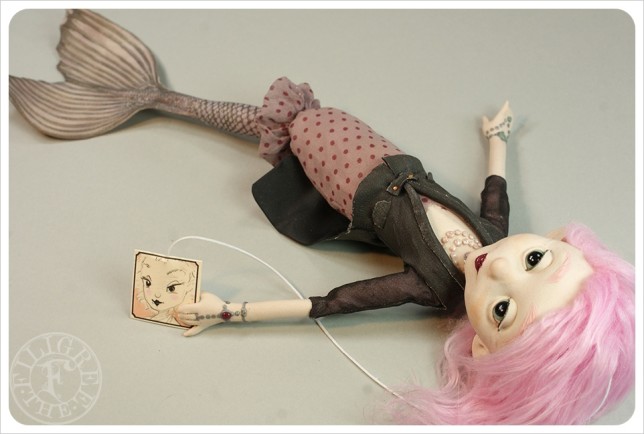 All images © The Filigree
If strange girls with giant eyes and pink, purple, or blue hair are your thing, look no further. The Filigree makes fairies with an alternagirl flair all their own. From 20s-style cloche hats to mermaid tails to never-ending twisted ponytails, the accessories, hair, and expressions give each a personality of its own.
Selling at anywhere from $225 to upwards of $700, these dolls are not cheap, but each is a one-of-a-kind artwork, and when the husband-and-wife team who makes them puts them up for sale, they don't last long before being snatched up by an eager buyer.
If you're hunting for something less expensive by these talented artists, visit their Etsy shop, where you'll find ink and watercolor prints, fairy tale newspapers, and printed note cards, for about $8 each.
The Doll and the Pea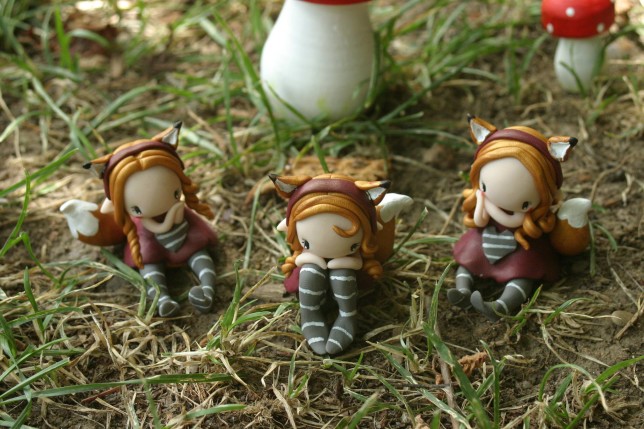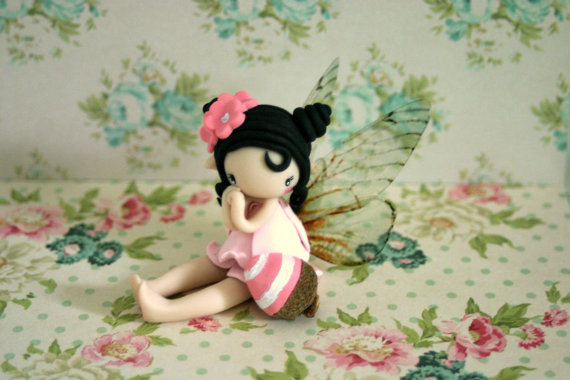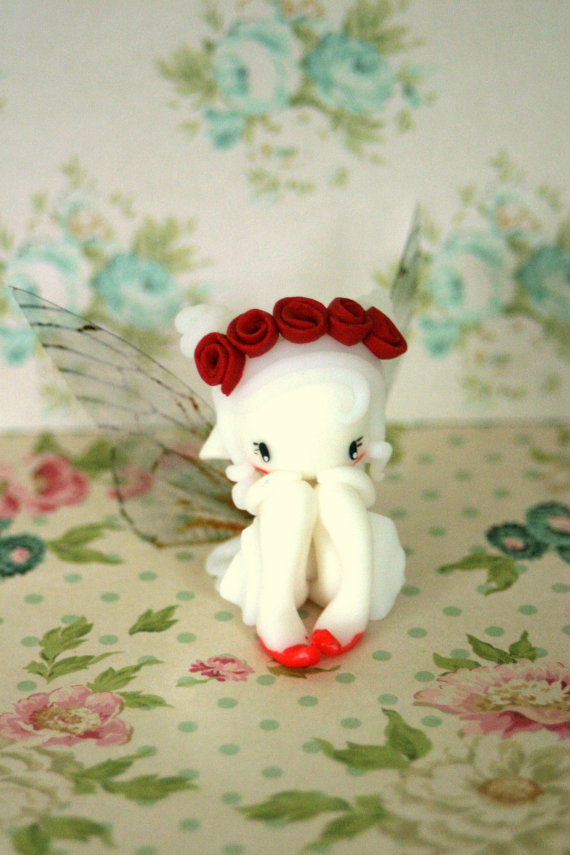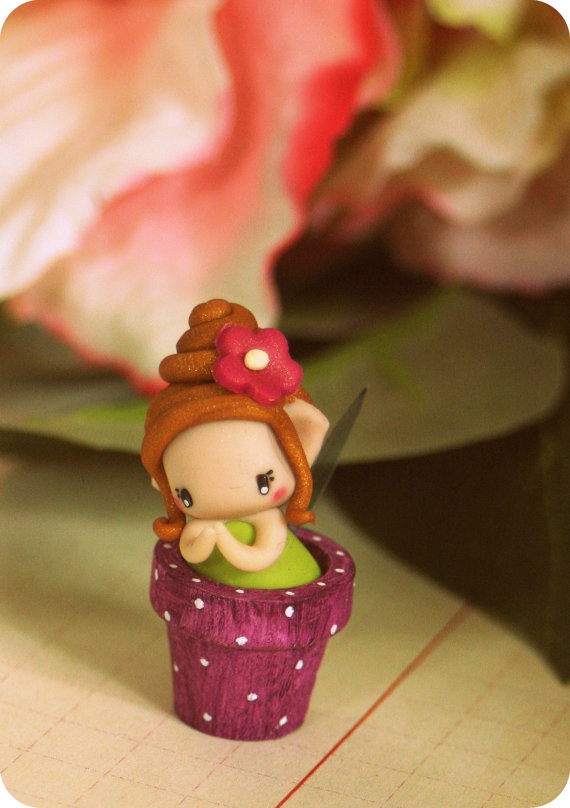 All images © The Doll and the Pea
Super-cute polymer clay fairy figurines with delicate glassine wings are the specialty of this French doll maker, but her Etsy shop also includes some ink-and-watercolor prints, fairy craft notebooks, and a couple of one-of-a-kind cloth art dolls with more edge. Follow her on Facebook here.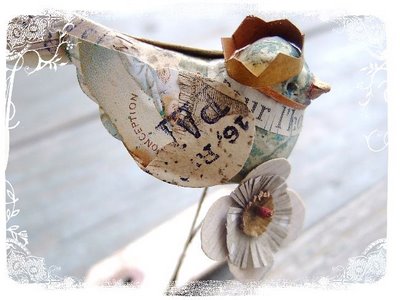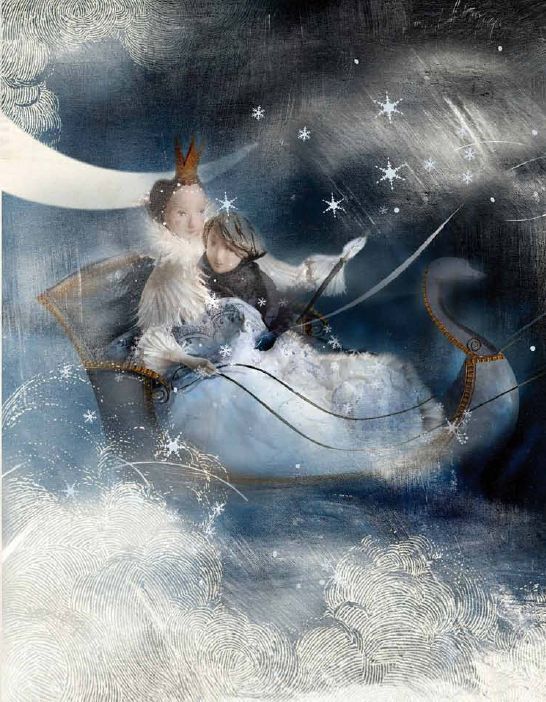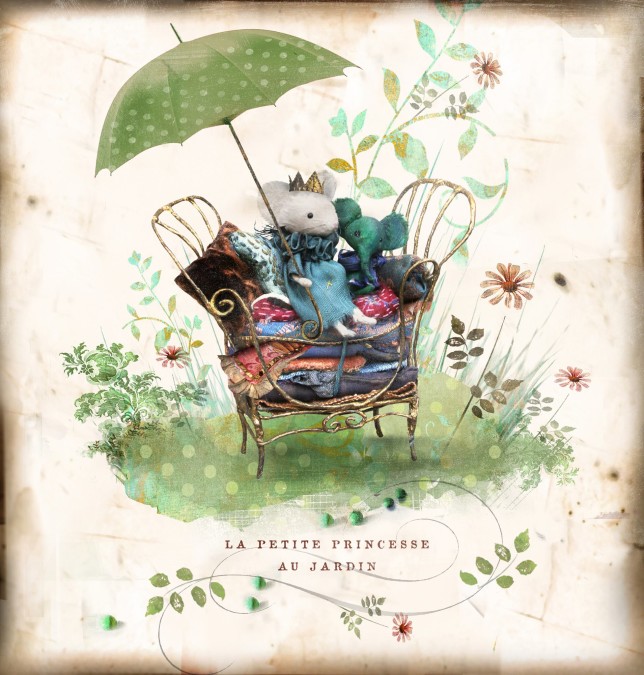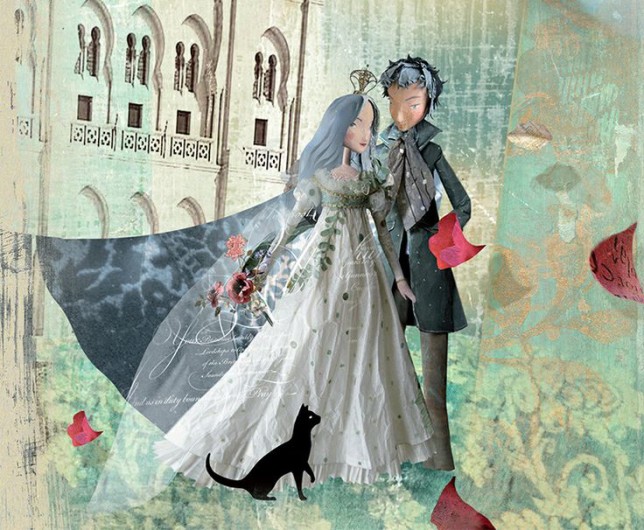 Miss Clara
I first came across Miss Clara through her magical illustrations for a children's fairy tale series published by Barefoot Books. She also makes papier mâché animals, people, shoes, and tiny houses. Each piece comes with its own charming eccentricity. Visit her blog; she does not seem to have a shop, but some of the pieces she shows on her blog are listed as available.