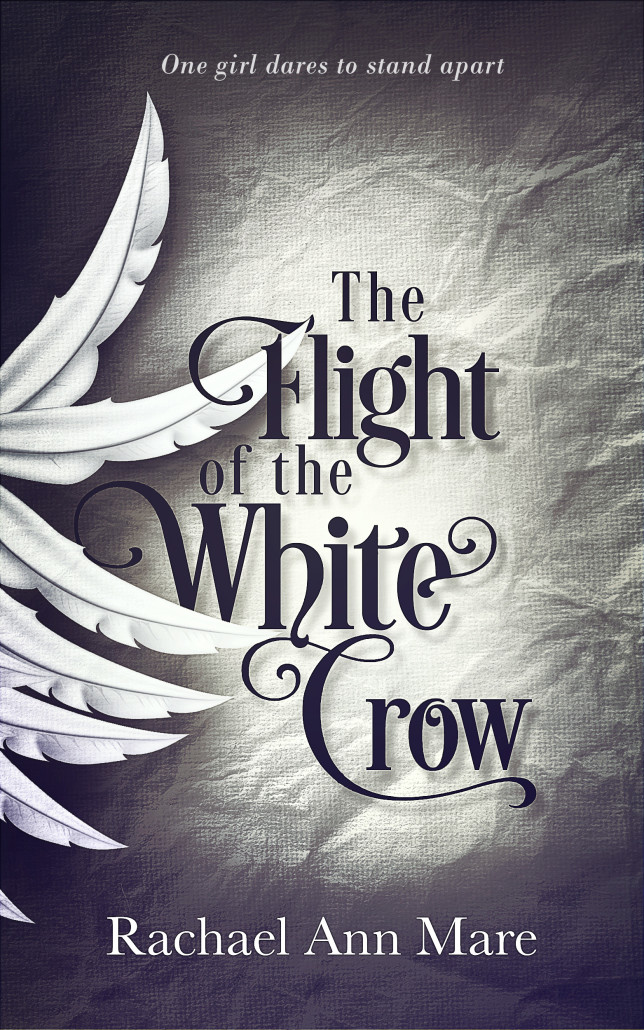 The Flight of the White Crow
**AVAILABLE NOW!!** Click here to buy.
One girl dares to stand apart
Sixteen-year-old Fannilea was born to the Kaa, a secret tribe of crow shape-shifters, duty-bound by ancient laws to devote her life to guiding dead souls from this world to the next—no matter what it costs her.
Escape at any price—even death
Punished and shunned by her people for asking too many questions, Fannilea flees to the human world, only to find that the Kaa do not intend to let her go—ever.
A contract with a dark goddess
As Fannilea struggles to survive in her strange new life, the Morrigan offers her what seems like a way out. But is it?
Caught in an ever-growing web of lies and secrets, Fannilea faces the most difficult choices of her life — choices that will determine not only what kind of person she will be, but whether she lives to see another year.
---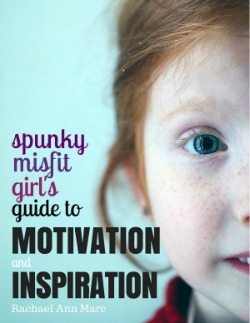 Spunky Misfit Girl's Guide to Motivation and Inspiration

Get this short motivational e-book free when you sign up for my e-mail newsletter (use the form below).
---
I'M WRITING A BOOK ABOUT WRITING A BOOK. 
It gives away all the secrets of my system for writing a novel while holding down a day job.
If you'd like to be notified about news and release dates for all future books, enter your email address below.