This month I'm participating in the A to Z Challenge, blogging every day of the month of April, except Sundays, on a topic from A to Z. I'm posting short-form topics meant to get you talking and sharing! Join the discussion in the comments.
Last September, I went to Lewis Howes's book launch for his motivational book The School of Greatness. I had never heard of him prior to that; I had not listened to his popular podcast nor even read about him. He posted the event in Kimra Luna's Freedom Hacking Facebook group, which I'm a part of, and it sounded interesting, so I went.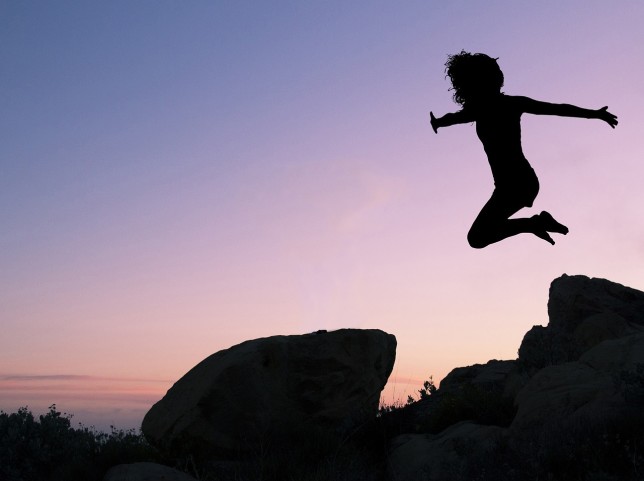 It was an amazing party. The people were fascinating and fun and easy to talk to. But what caught my attention most was how Lewis Howes dealt with his fans.
The party started at 7 p.m. Lewis made a short speech, nothing too fancy. After that, everyone got in line to have their book signed.
I didn't plan to talk with him or have my book signed, as I didn't have a real connection to his work, but I stood in line with a newly made friend who couldn't wait to get to the front. As we came closer, I watched how Lewis focused carefully on each person. When he was engaged, he was fully present with that person. He did not scan the room or look away; he made direct eye contact and listened intently to whatever the person had to say. He gave hugs. Real hugs, big ones, not those fake half-hugs. He joked with people, but mostly he was just there for them, letting them know he appreciated their adoration. It was almost like it wasn't even about him. It was about them and what they needed to express. He didn't take it personally and show embarrassment or frustration; he just let them give him what they needed to give back for the work he'd already done for them.
It was amazing.
When the line finally died out, it was past midnight or one in the morning. Lewis's energy and ability to connect didn't flag, as far as I could see.
I don't have the ability to do that, and I may never develop it, but I will never forget watching someone else do it. He inspired me.
And man, do his fans love him for it.
Do you struggle with having "fans"? I know I do. How do you handle it? How can you get better at being present for them? Who inspires you with the way they do their work? Who gives you new ideas about how to do yours?