This might be the best networking invention for creative introverts ever. I love it, personally, and I've gotten so many benefits in just a few months of using it.
What is it, you want to know?
Facebook Groups, my kitten.
Facebook Groups have become super trendy among entrepreneurs recently. They allow you to make connections, learn from other people, and get yourself and your work out there … all in your PJs from the comfort of your own home. As an introvert, I find this a much easier way to network than by making small talk at awkward in-person events with people who may not even be interested in what I'm doing (or who I may not be interested in). It's a great way to build relationships without having to exhaust myself doing things that drain my energy.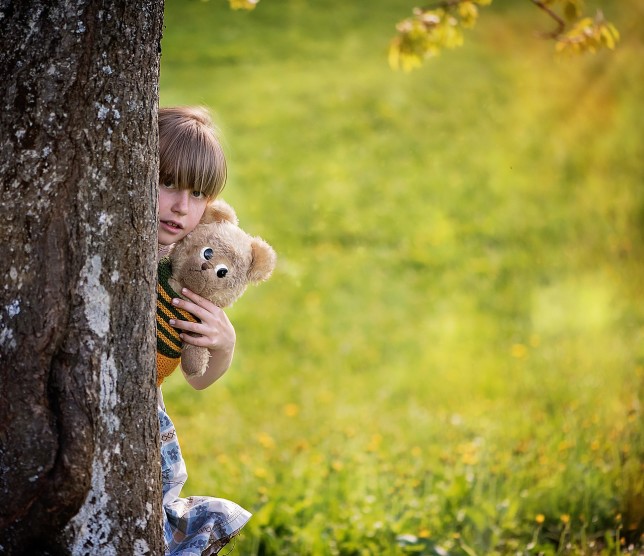 Some of the benefits of participating in these groups include:
Making new Facebook friends …
I add people that I've connected with in some way, if they shared work I liked or answered a question or seem to be struggling with some of the same things. Not just the guys with hot beards, I swear.
… which leads to new fans finding your work. Recently I had a sudden influx of likes to the Spunky Misfit Girl Facebook page, and when I started looking into why, I found that every one of the newbies was a mutual friend of a new connection I'd made in a writers' group. I couldn't find the ultimate source, but he had to have been talking about me or liking my page, and they were seeing it on their feeds. The more active you are, the easier it is for others to find you (and your work).
Finding out about events …
The day before his book launch for The School of Greatness, Lewis Howes posted in a group I'm a member of. I had no idea who he was, but his book sounded like the kind of thing I've been reading a lot of lately, and the book signing was at Beauty & Essex, a bar I'd been planning to research for a separate event.
So I decided, on the spur of the moment, to attend the event.
What a party it was! Certain New York nights leave you head over heels in love with the city — that was one of them. Everyone had a bold smile on and an intriguing story to tell. Usually at parties I stand at the edges until I get up the nerve (later, much later) to start talking to someone. Not this time. From the very start, everyone talked to everyone, and it flowed like water.
Commiserating, hearing other people's stories, and getting solutions to problems …
Need a beta reader? Maybe your Facebook writers' group can help. Wondering what's the best software for creating an online course? Try your entrepreneur group. Stuck for what to blog about? Your blogging group has ideas.
No matter what I'm struggling with, I have a group full of people who are potentially struggling with the same thing or already have. They're eager to listen and ready to help wherever they can. Seriously, close friends are amazing, but when you're trying to do something that none of them have done, they can't always help. Facebook groups are a great way to have a wide network of all types of friends.
The magic of the unknown …
Who will you meet next? What will come of it? Perhaps your next business partner is out there in a Facebook group you'll join tomorrow. Branden Harvey met his fiancee on Twitter (seriously).
Here are the groups I participate in that have been super useful:
Mary Fernandez's Persuasive Bloggers
Insecure Writers Support Group
Brooke Shaden's Promoters of Passion
Search Facebook for your discipline; you can choose "Groups" from the More tab on the right when you get the results. Facebook will show you groups that friends of yours are members of first.
Check the group out before joining; you want it to have a good-sized membership level and/or an active, engaged owner who you know will keep the group dynamic (Mary Fernandez's group, for example, is small because it's new, but she posts interesting content often and Kevin Duncan of Be a Better Blogger participates regularly, which keeps things interesting and useful). Usually you can get at least a quick impression of whether the group is for you from the description & the members.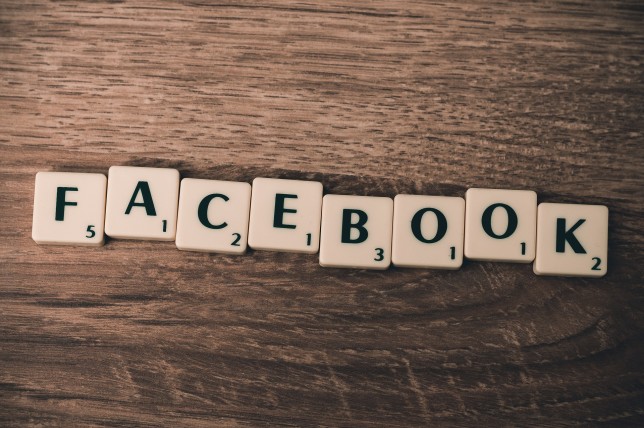 However, occasionally you join a group and it turns out it's not for you. In that case, it's easy enough to leave quietly. I participated briefly in another writing group that I quickly found did nothing but bash each other, harshly and often and mostly for no reason. I gave it the benefit of the doubt for another few days, but eventually chose to leave. It helped that I was already a member of a writing group that isn't like that at all.
You could, if you wanted, use this as your only means of networking and have great success. But sometimes, every now and then, it's fun to get out there and meet people face to face, right? RIGHT?
C'mon, work with me here …
If you start using Facebook groups (or have been already) and find active, encouraging ones for other art disciplines, please share in the comments so our musicians, painters, dancers, and other creatives can find them.