If you missed Parts 1 & 2 of How to Develop Your Kickass Novel Idea, click here to read Part 1 & here to read Part 2.
And now on to Part 3!
Getting a new novel idea is like having a crush on someone. It's all sparks flying and witty repartee and giddy giggling. But just like when you're considering a long-term relationship with a person, you're considering a long-term relationship with this book idea, and it's best in the long-term if you are brutally honest with yourself now.
You're going to live with this book for the next year, in good times and in bad, in sickness and in health (both in the book's and in yours). You will meet new ideas that seem more attractive after you've been living with your book for a while; you will need to be able to jot them down, wave, and stick with your current book, no matter how much better that other idea seems.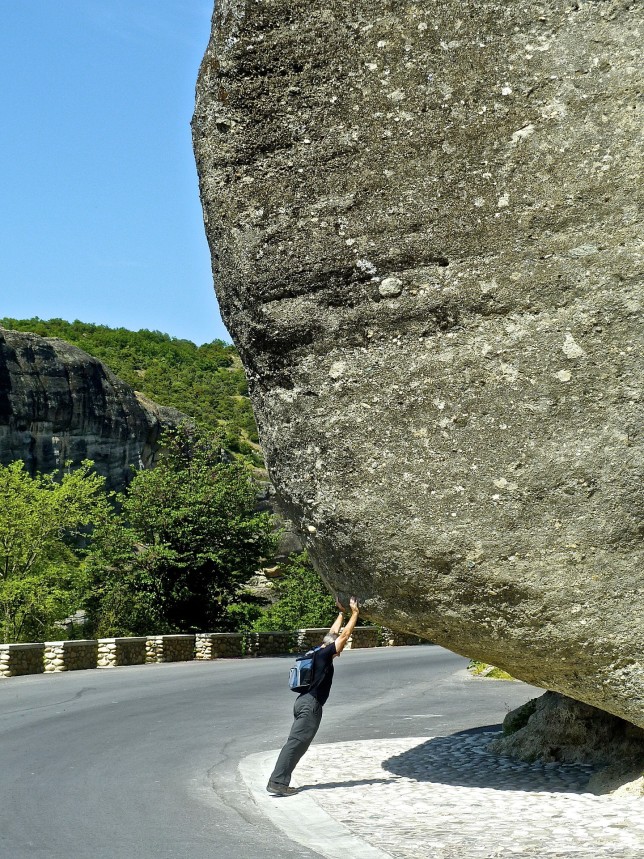 Sorry, new idea, but this writer is taken.
You won't be able to be fully certain about this; it will feel a little uncomfortable because every idea gets old as you work on it. Shiny new ideas are always more attractive. But thinking it through and being conscious of the commitment you're making to this idea for this year will help you make sure you're choosing one you won't fall out of love with immediately and help you stick with it as the year goes on and you encounter frustrations and roadblocks.
Here are some questions to ask yourself:
How do you feel about the story? Are you excited to get to work? That's a prerequisite. If you're bored before you start, ditch it and pick something else.
What's the meaning of the story? Consider what type of message the action adds up to. You don't have to have a big pronouncement in mind; this is a story, not a school lesson, but having some idea of what meaning you want to convey can help you stay focused as you write.
Does the meaning feel deep? Does it feel like there's a lot there to mine? You want to write something that truly matters to you on a fundamental level.
Does it feel personal? I have pet themes I return to over and over, like the relationship between older generations and younger ones—the wisdom they can impart to each other, how they interact, that kind of thing; also misfit characters struggling to find their place in the world; creators who live on the margins because they don't value family the same way as other people do. You'll see those type of things show up again and again in my work. Now I often put them there on purpose because I know they mean something special to me.
Ask yourself: What intrigues me about this story? How will it change me to write it? Can I imagine it still feeling meaningful when I'm 40,000 words in and frustrated? Will I want to keep loving this story even on the second revision? Can I commit to loving it even if I don't feel loving in the moment?
Spend some time with these questions. Write about them. If the answer to any of them isn't yes, be honest with yourself. Explore a different idea. That way, when you finally settle on THE idea, you'll know it's something you're devoted to for the entire duration of this year's work.
**This is an excerpt from an e-book I'm working on about how to write a novel for beginning writers. If you're interested in learning more about it, sign up for the email list below to get updates.