I'm diving in to something a little different for the month of April, and I'm hoping you'll join me. Instead of your regularly scheduled Tuesday Truths videos and Thursday written long-form posts, I'm going to post short-form content every day of April except Sundays, as part of the A to Z Blogging Challenge. Each day's post will be tied to a letter of the alphabet, and the overall theme will be questions on creativity.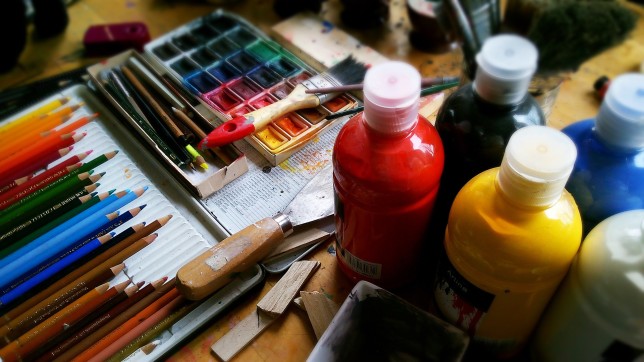 I'd really love for this month to be less about me and more about you. Every post will center around a question or two or three on a specific topic, and I'd love for it to be more of a discussion. The only way for that to happen is if you comment! So get out your typing fingers!
Not only will this help us build more connections but it will help me know more about you and your ideas and struggles so I can write blog posts in the future that will be of most use and interest to you.
(Plus, if you have a site or blog of your own, your comments link back to you. It helps other people find you and builds my search engine rankings, so it's good for both of us. Also, sometimes it takes me a while, but I try to be good about visiting the sites/blogs of my regular readers and commenting there, too. I'm always looking for more of other people's good content to share, so please get yours on my radar!)