BOOKS FOR CREATIVES
The Education of Millionaires by Michael Ellsberg
The $100 Startup by Chris Guillebeau
Become a Creativity Coach Now! by Eric Maisel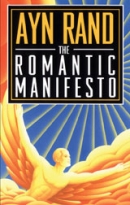 The Romantic Manifesto by Ayn Rand
TOOLS FOR WRITING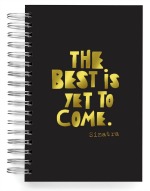 These are 6" x 9" with 100 to 150 lined sheets — the perfect size for hauling around.
Most importantly, they have a good quality spiral binding that allows them to lay completely flat and stiff covers that give you a hard writing surface — meaning you can write no matter where you are.
Get them here: Ecojot.com

Freedom
This program turns off the Internet on both PCs and Macs. I love it. You will need it.
Go get it; it's only $10, AND there is a 60-day money back guarantee.
I don't think you will need that.
Get it here: Macfreedom.com
Read my full blog post review of Scrivener here.
Scrivener is a tiny god.
You will want it.
Go now.
Or just get it, without reading, because you trust me so much you dear thing, by clicking here for Mac or here for PC.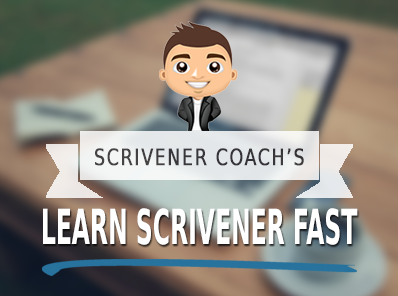 The name says it all. If you're looking for a no-nonsense course to teach you the ins and outs of Scrivener, this one does the trick. Lifetime access means you can learn at your own pace. Get it here.
TOOLS FOR BLOGGING AND WEBSITE BUILDING
This is the company I use for web hosting. They're great. Easy to use and not too expensive. Looking to create your own artist website or blog? Get started with them here.
Blog Tyrant
A fantastic blog about starting your own blog. Ramsay's posts are straightforward and taught me tons of tips and tricks before I launched.
Also a great blog about blogging. Download Jon Morrow's Headline Hacks PDF.
BOOKS FOR WRITERS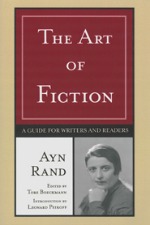 The Art of Fiction
by Ayn Rand
Transcribed from a salon-style course Ayn Rand gave in her living room in 1958, this book offers detailed discussions of theme, plot, characterization, and style.
She analyzes her own work as well as that of other writers and discusses the philosophical underpinnings of how writing works.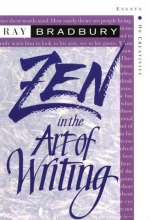 Zen in the Art of Writing
by Ray Bradbury
Ray Bradbury's method is the opposite of Ayn Rand's. He's what's known as a "pantser" — someone who writes by the seat of his pants.
Outlining is far more efficient for creating complex, integrated plots.
But as a beginning writer, I would often get stuck and not know how to get unstuck.
If that's you, this book is the cure. The sheer joy and unbridled enthusiasm Bradbury feels for writing shows in every sentence.
The Art of Asking: How I Learned to Stop Worrying and Let People Help
by Amanda Palmer
This book is not about writing.
It's about being a creator and asking for help.
It's about connecting with people and how important that is for your ability to make art.
If you're an artist of any stripe and have ever had trouble asking or allowing other people to help you, you need this book.
Write. Publish. Repeat. The No-Luck-Required Guide to Self-Publishing Success
by Sean Platt, Johnny B. Truant, and David Wright
Read this even if you don't plan to self-publish.
It's a clear, no-nonsense guide full of useful ideas and tips that will help you think of your writing as a business.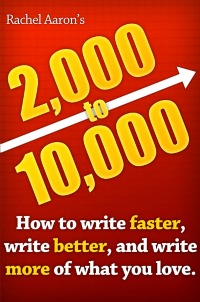 2,000 to 10,000: How to Write Faster, Write Better, and Write More of What You Love by Rachel Aaron
A Kindle e-book that helped me increase my productivity by unbelievable amounts.
GRAMMAR AND EDITING
Self-Editing for Fiction Writers: How to Edit Yourself Into Print by Renni Browne & Dave King
Most useful book on editing I've read.
Quick answers to common grammar quandaries in a friendly, informal tone.